H O W is it December?! November flew the fuck by. I say this every month of every year, but in my defense, it's always true. Okay, moving on. Aside from the fact that I found my first gray hair (?!!?!?), November was a pretty decent month. Read on to find out what made it great.
Disclosure: Some of the links included in this post are affiliate links. All opinions are my own.
The Good Place
This show is soooooo good. And episodes are only 30 minutes long! So you can easily watch it with a meal if you're like me and feel guilty about every minute you spend in front of the TV during the week. The cast is phenomenal, and the premise is even better. I like to pride myself on being able to see twists in TV, movies, and books coming, but this one blew my mind. This is a must-watch. It's currently on mid-season break (what is this mid-season break thing all the shows are doing now???), so you have plenty of time to catch up.
Stranger Things 2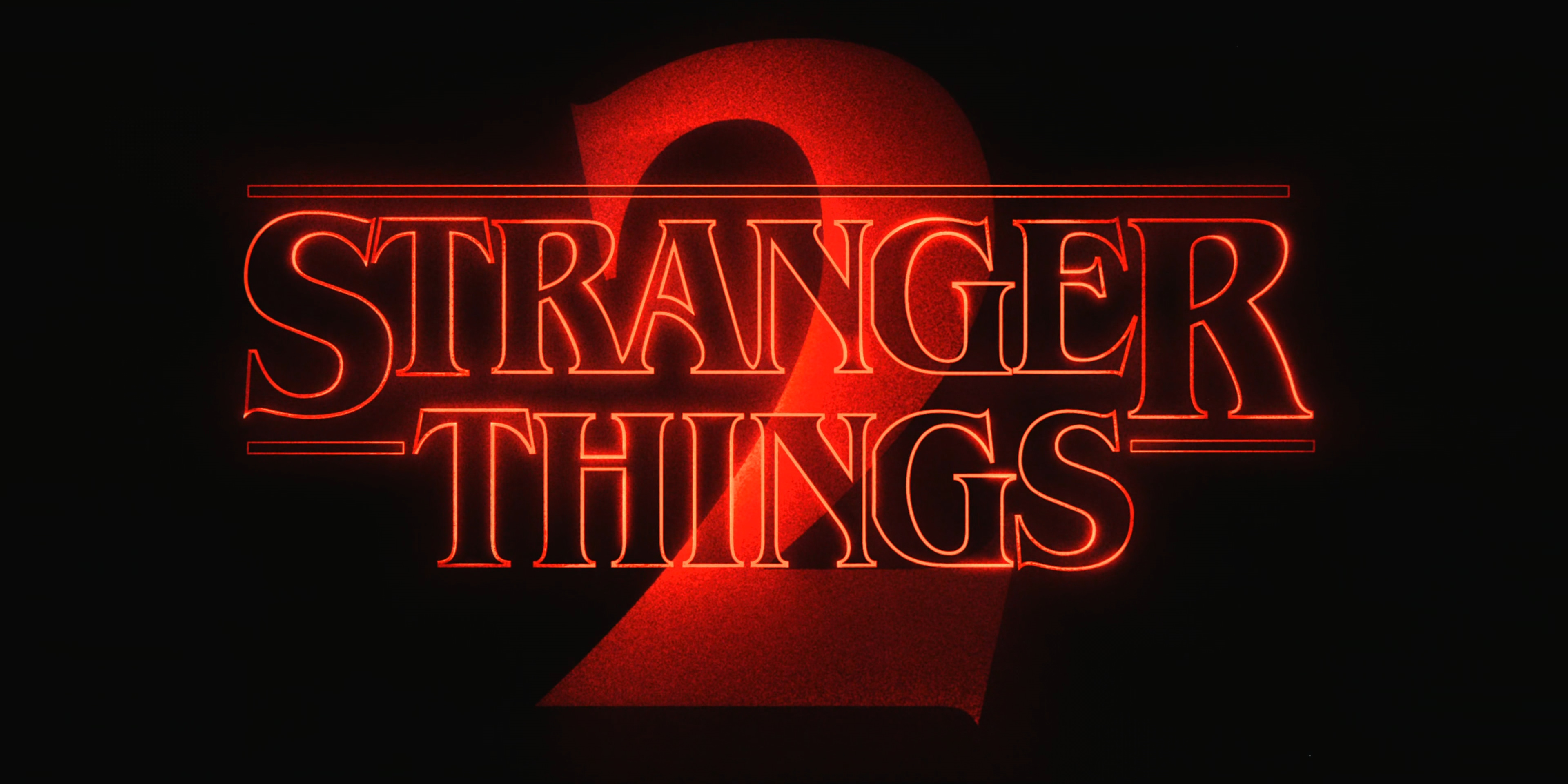 I hesitate to even recommend this, because I can't imagine a world in which anyone reading this hasn't already watched Stranger Things or doesn't have it on their to-watch list. I enjoyed the second season immensely. There are more storylines going on, but you get to know the characters better, and some people will really surprise you (my man Steve). But, obviously, this is scary. Honestly, I found it scarier than the first season. My heart rate was notably elevated for the entire season (thanks for the intel, FitBit). I normally hate scary things, and this is definitely the scariest thing I'm willing to watch, but it was just so good, guys. You have to watch it. If it's still on your list, prioritize it!! If it somehow never made it onto your list, reconsider your life choices. Also, these are some of the best child actors I've ever seen???
Christmas Music
Christmas is my favorite time of year. Let's just start with that. I normally wait until the evening of Thanksgiving to start blasting Christmas tunes, but I decided that I deserved to start early this year (Nov. 1), and I will not apologize for it. As Obama once said, "Can I live?" I usually listen to Pandora or Spotify for Christmas music. I know everyone's into Spotify, but Pandora is better for Christmas music in my opinion. Especially if you want to hear music from a bunch of different artists instead of just one album. That being said, there are a few artists I cannot live without during this season:
Pentatonix kind of came out of nowhere for me. But I'm so glad I discovered them a few years ago because they are my go-to Christmas artists. My faves include the best damn rendition of Joy to the World that I have ever heard, Hallelujah, and White Winter Hymnal, which I became obsessed with this year. Both of these Christmas albums are a must. And they are both under $10! A steal!
Ah, Mr. Buble. No Christmas is complete without him. No further justification for owning this album is necessary. My fave: Cold December Night. My little secret: I listen to that song throughout the year. . . This album is $5 on Amazon right now! Go buy it if your version is all scratched up from years of use (I know it's impossible that you don't all already have a copy of this bad boy. . .)
Straight No Chaser is another favorite group for Christmas music. And another a capella group? I didn't know I had such a thing for Christmas a capella. You learn something new every blog post. Anyway. They have multiple Christmas albums, but this one is my fave. There've been times when I've played this album on loop three times through. Whoops . . . My faves: the mash-up Christmas song, which includes a Christmas-themed Africa by Toto; Little Saint Nick (what a jam); and the most beautiful rendition of Auld Lang Syne I've ever heard. This album is less than $5 right now.
Oh, and hey, you know what all of these albums would be? Great fucking Christmas presents!
Pico Ballas
Pico Ballas. No explanation of this candy will do it any justice. What I will say is that this is the most underrated Haribo candy on the market. The little ballas are pure sweetness, and are perfectly bite-sized. I lived almost entirely off of these when I was studying abroad in Europe. It can be a bitch trying to find these in person, so I decided to treat myself and order them on Amazon. Best decision of November, what can I say.
Born A Crime
This book is literally everything. Hilarious, heart-wrenching, sweet, informative, you name it. It will make you think. It will make you reflect on your own experiences. You might even feel the urge to jot down a few lines or observations (many will stick with me forever). My mom purchased the book for herself and then made me stop reading the two books I'm currently reading (the hare wins the race, guys) in order to read this one. I'm almost done with it now. I definitely recommend it. It would also make a lovely Christmas present.
Thanksgiving
My Thanksgiving was quite entertaining due to a couple of the games we played at the dinner table. We were trying to do our best to avoid talking about Trump, so a guest suggested we play some games to get our minds off of . . . the world. Great idea. I suggest you do the same for Christmas. Maybe try out 2 truths and 1 lie or Never Have I Ever. But keep it PG; grandma doesn't want or need to know about that one time in Vegas.
Memes etc.
You all know I love the memes and things. Here are my faves from November: